Statement
The experience of being raised in Buenos Aires, a South American city with a deep-rooted European legacy, established my academic and artistic preoccupation with borders, cultural hybridity, and the spaces in-between.
By appropriating neo-classical imagery from textiles, façades, and craft—inspired by my hometown's architecture, domestic interiors, and museum collections—I explore the communicative value of ornament and its political implications. This iconography acknowledges my Eurocentric upbringing at the same time that it questions a long history of social hierarchies and aesthetic categorizations that impose Occidental canons over subaltern cultures.
My work includes sculpture, installation, and objects, all of which are threaded together through my use of a particular soft epoxy-resin. Through an organic flow and evocative physicality, the objects' materiality suggests that frontiers not only separate and exclude, but also invite us to rethink intersections, singularities, and different forms of belonging.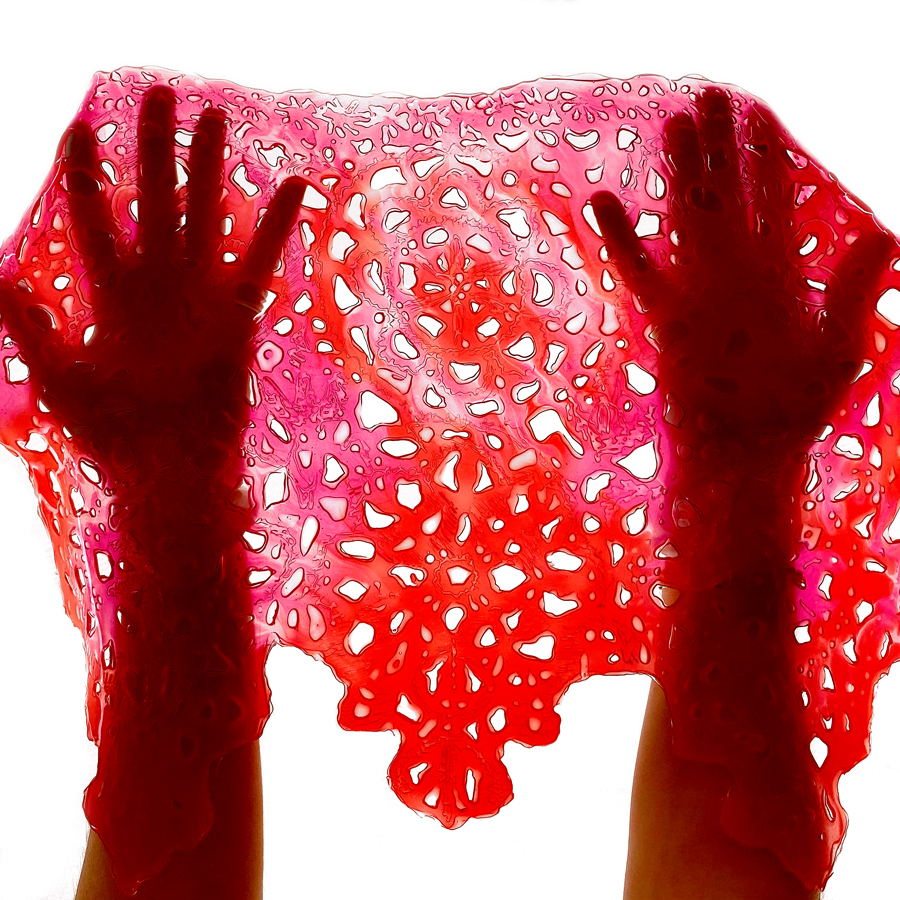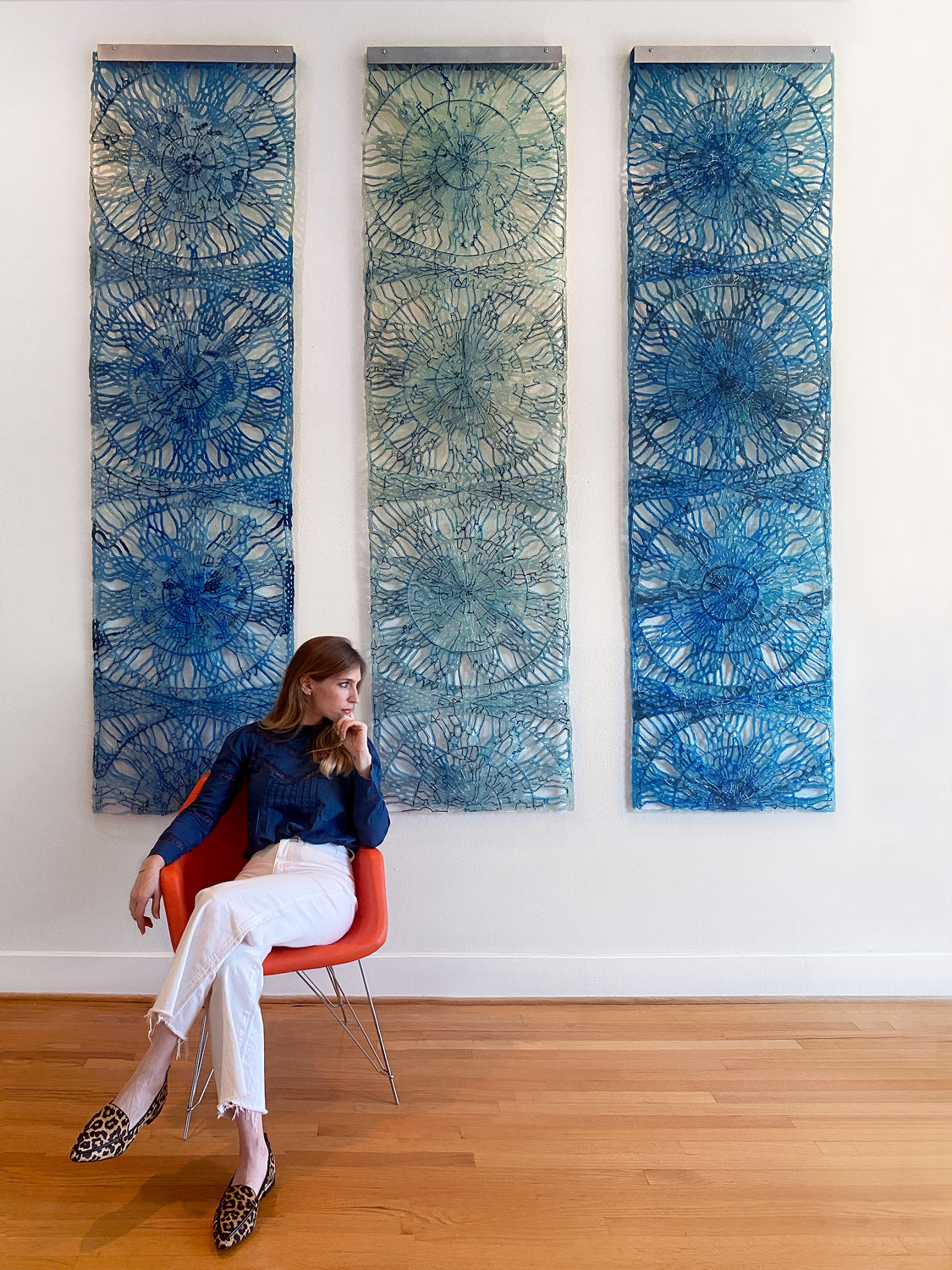 BIO
Paula Córdoba thinks about aesthetics, cultural heritage, and the power relations that shape contemporary societies. Her research-centered practice traces relationships between art, cultural studies, and design. Disregarding the boundaries between these disciplines, Córdoba creates installations, large format pieces, and objects.

Córdoba studied visual arts before earning a Bachelor's Degree in Museum Studies. During her years of residence in London (2007-2011), she completed her postgraduate studies at Chelsea College of Arts (University of the Arts London), followed by a Specialization in Critical Art Writing at Universidad Nacional de las Artes. In 2021, she successfully completed all seminars of a Master's Degree in Artistic and Cultural Heritage in Colonial South America at Universidad de Buenos Aires.

Córdoba has worked for various museum and exhibition spaces in Buenos Aires as a curatorial assistant and served as a teaching assistant for Professor Rodolfo Agüero at Universidad Nacional de las Artes.
She has presented her artistic research in decolonial studies at postgraduate conferences at University of Glasgow (UK) and University of Giessen (Germany). Córdoba's work has been shown in the United Kingdom, the United States, and Argentina.
Born in Buenos Aires, Paula is currently living in London and undertaking an MA in Sculpture at Royal College of Art.